Description
The Minelab Pro-Find 35 has plenty of great features for metal detecting, including adjustable sensitivity, an LED flashlight, and tone differentiation so you can tell junk metal from treasures. It is a waterproof pinpointer, so it's great for beach metal detecting.
Minelab Pro-Find 35 Features:
Ferrous Tone ID

Two different response tones help differentiate between ferrous metals, which are typically junk metals in the ground, and non-ferrous metals. This makes it easier to find treasure, so you waste less time digging for trash.

Waterproof to 3 m (10-ft)

The Minelab Pro-Find 35 has a waterproof design that is perfect for beach or river pinpointing. A waterproof pinpointer will last even if it gets wet, so it's a great match for your beach metal detector.

Audio and Vibration Indication

Both audio tones and vibration will intensify as you get closer to your target, making it easier to locate and recover your target, especially underwater.

Adjustable Sensitivity

Five sensitivity levels allow you to precisely adjust for maximum depth and minimum noise in all ground conditions. Easily adjustable with separate +/– buttons.

High visibility and Lost Alarm

The PRO-FIND's bright yellow handgrip is clearly visible for easy location, so you won't leave it behind after you dig. Quickly locate your forgotten pinpointer with the handy lost-alarm, which rings after a certain period of inactivity to alert you to its location.

This pinpointer also doubles as an LED flashlight to help you find treasures more easily.

Holster, Lanyard, and Battery Included

The Minelab Pro-Find 35 Pinpointer comes with the pinpointer itself, a semi-rigid holster to attach to any belt, a lanyard, and a 9V PP3 battery.
---
PRO-FIND 35 Includes:
PRO-FIND 35 pinpointer
Holster
Lanyard
9V PP3 battery
Multi-language instructions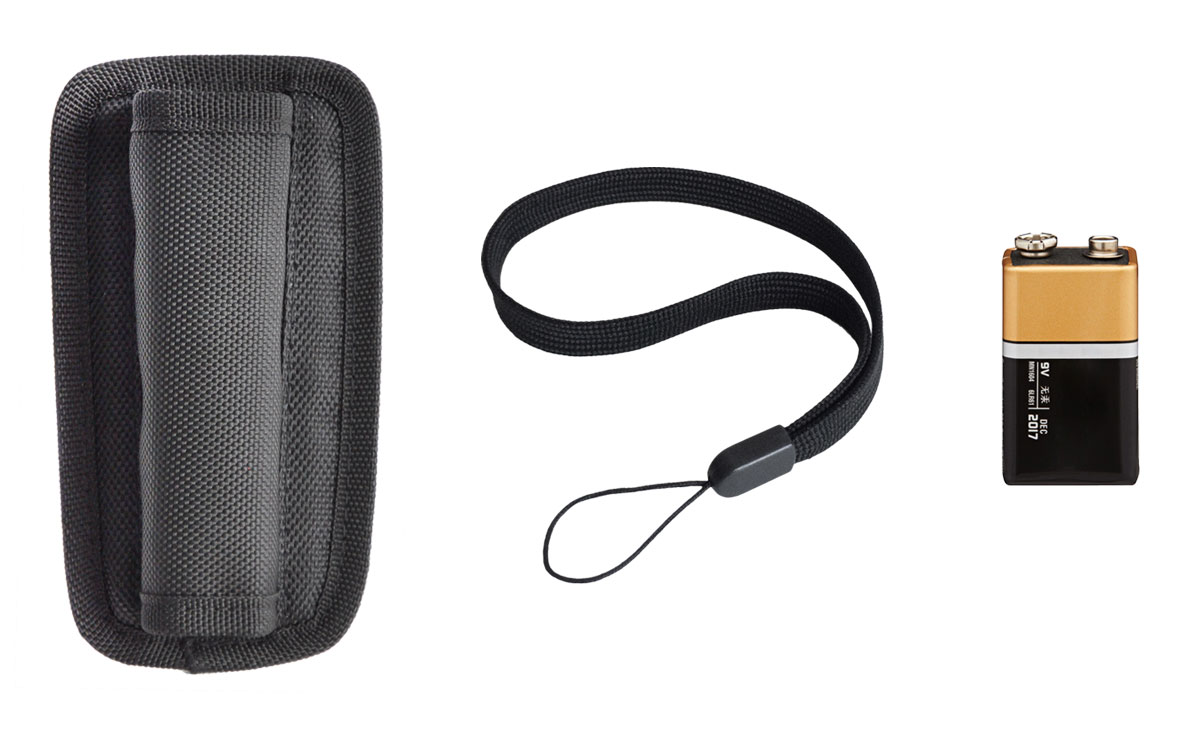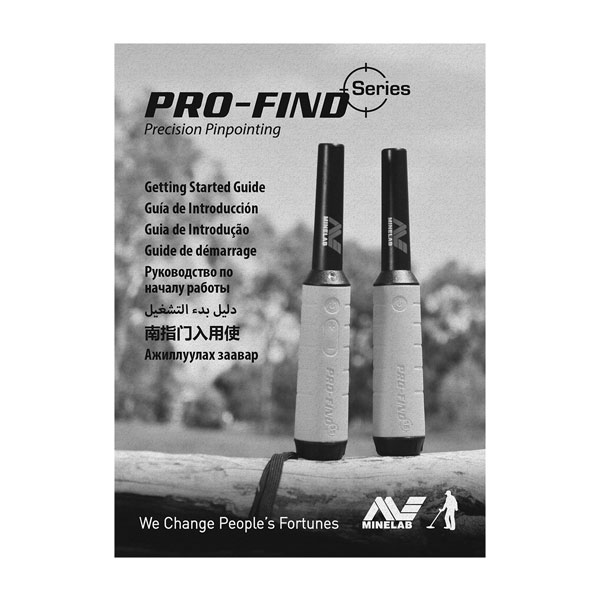 Locate coins, rings & gold with speed & accuracy
Finding Targets

The PRO-FIND 35 pinpointer allows you to accurately locate buried targets in holes, where a metal detector coil doesn't fit. This means you can dig smaller holes, cause less environmental disruption and recover targets much faster.

DIF Technology

Minelab's Detector Interference Free (DIF) technology significantly reduces interference with an operating metal detector, when the pinpointer is switched off, by disengaging the pinpointer coil's magnetic field.​

Handy Lost-Alarm

PRO-FIND series pinpointers feature a useful lost-alarm that will sound after a period of inactive use. This makes it easy to locate your forgotten pinpointer, even in long grass, so you never leave it behind!