Description
Minelab Military Discount

Use this Coupon Code

MILITARY15%

at checkout

Please email your military documents after you purchase

For More Information please click here to see if you qualify for the military discount

Minelab and Treasures in America are proud to announce that with our combined efforts, we now offer the Minelab Military Discount Program with 15% off to all active and retired military personal. This is our way of saying thank you. If you are a Veteran, in active duty, or past military service then this program is designed for you.
The Minelab CTX 3030 Metal Detector is a serious metal detector for detectorists, treasure hunters, and more. This professional metal detector has multiple frequency transmissions, advanced targeting, and high sensitivity.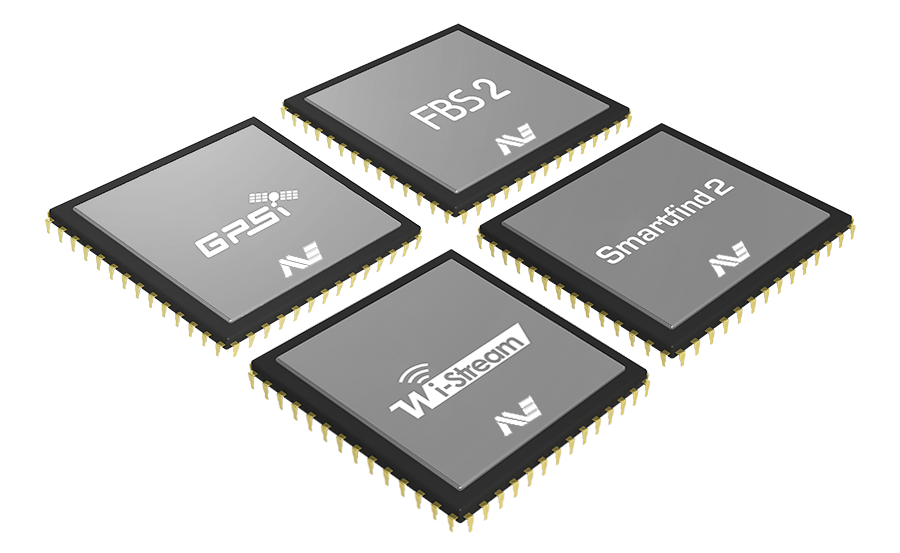 FBS 2, SMARTFIND 2, GPSI, AND WI-STREAM TECHNOLOGY
FBS 2: Uses multiple frequency transmission and coil-to-detector data communication to find more targets in variable ground conditions.
Smartfind 2: provides digital signal processing and precision FeCo discrimination, with color target information, for the best target identification results.
GPSi: has a very high sensitivity for accurate recording of geo-locations.
Wi-Stream creates very fast wireless audio with no loss of sound quality.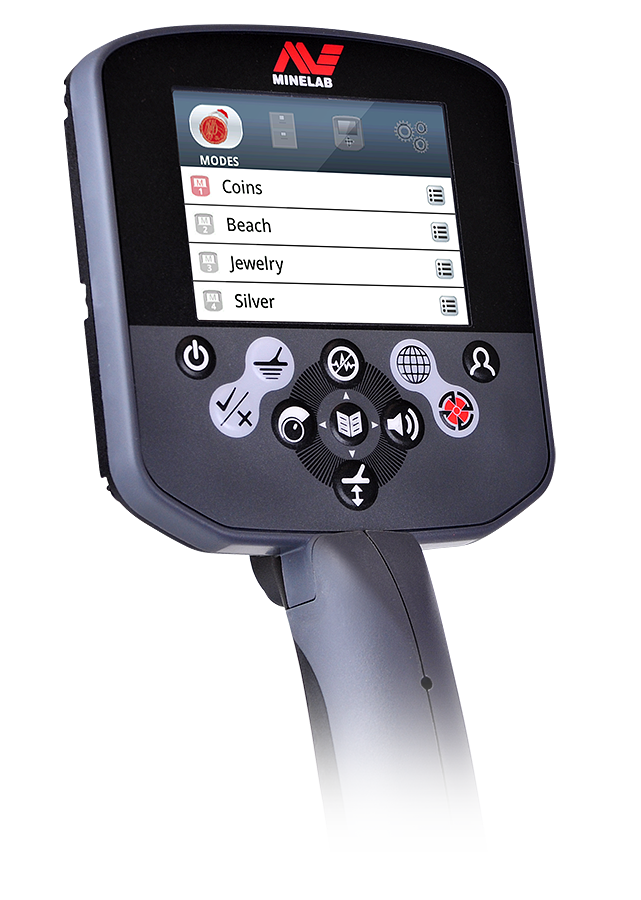 Minelab CTX 3030
The Best Metal Detector
QUICK MENUS
The Minelab CTX 3030 is easy to use, with Quick Menus for on-the-go adjustments. Five preset search modes and automatic features make it easy to learn how to use this treasure detector. Smart functions for sensitivity, noise cancel, audio, and ground balance and a customizable user button make it easy to adjust controls on the fly.

ERGONOMIC DESIGN
The Minelab CTX 3030 is designed for user comfort. It is well-balanced and adjustable, and the majority of the weight sits behind the armrest, making it easy to carry over a long day of treasure hunting. The metal detector is fully adjustable to suit your needs.

ALL-TERRAIN & WATERPROOF
This metal detector can be used on land, beach, and water. It is waterproof up to 10 feet and has great ground canceling capabilities, so even heavily mineralized soil can be filtered out.

SMARTFIND 2 FECO DISCRIMINATION
Smartfind 2 technology offers digital signal processing and enhanced FeCo (ferrous and conductivity) discrimination. This offers better target identification, as you can use Tone IDs to focus on certain targets and ignore others. Target Trace and Target Separation allow you to accurately identify multiple targets at once.

WIRELESS AUDIO
Use headphones without getting tangled up in cords. The Minelab CTX 3030 comes with a WM10 wireless module, so you can quickly connect wireless headphones without losing any sound quality.

FULL-COLOR DISPLAY
The full-color LCD clearly displays more target information than ever before and greatly enhances the CTX 3030's discrimination capabilities.

GPS LOCATING & PC MAPPING
The Minelab CTX 3030 metal detector includes a map screen and navigation tool on its full-color LCD display. You can easily share your treasure readings, settings, and locations to your computer with the XChange 2 application. This way, you can look back later to learn more, share what you found, or re-explore certain areas.

FBS 2 TECHNOLOGY
This metal detector has FBS 2 technology, which uses multiple frequency transmissions and coil-to-detector communication to find more targets in varied ground conditions, differentiating between good targets and junk metals.

MULTI-LANGUAGE
You can choose from 9 different languages: English, French, German, Italian, Polish, Portuguese, Russian, Spanish or Turkish.
The Minelab CTX 3030 metal detector is one of the best metal detectors available today. If you need help finding the right treasure detector for your needs, contact Treasures in America. We are passionate about treasure hunting and are happy to offer resources, guides, and more product information for our customers. Visit Minelab to learn more.